"With Nuna Lie we want to be close to all women, to highlight the person and the natural beauty of each one. We are a young company, but also determined and with a great desire to expand. We are enthusiastic and in love with our work, and we want to carry on the Italian taste with commitment and positivism, improving and surpassing ourselves every day"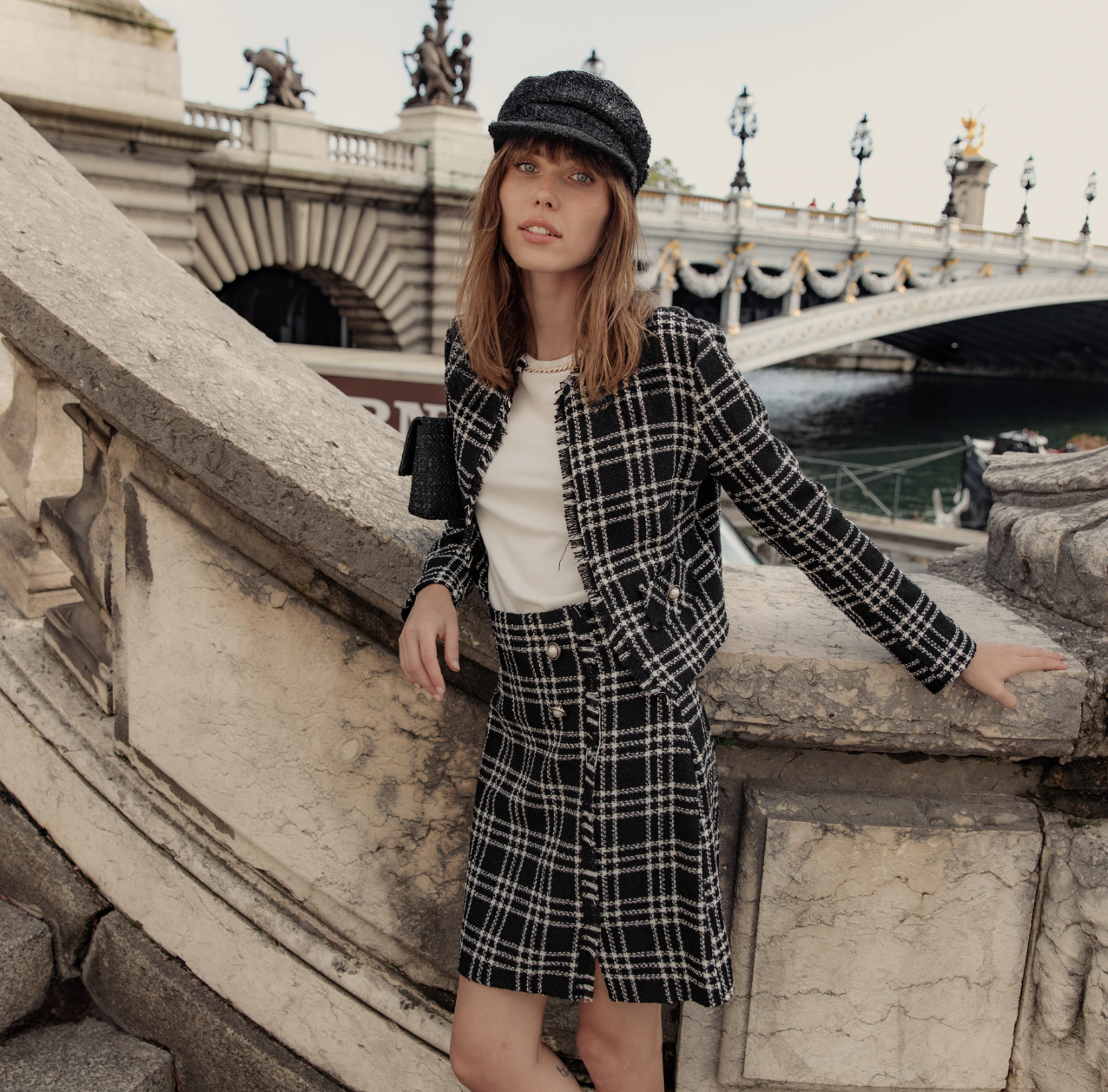 We are DREAMY, FEMININE, ENTERPRISING WOMEN.
Always ready to face new challenges and new projects, at any age and in any situation.
We are very different in origin and profession but what unites us is that we face everyday adventures with style. We are the young dreamers looking for the perfect job who are not afraid to get involved. We are the mothers who accompany the children to school and then start their day, arranging the mascara before entering the office.
We are the accomplished and adult women, who do not forget femininity and the desire to feel special on certain occasions. We move by car, metro or tram planning and fantasizing about our future. We care about the world around us and the people we love: we pay attention to our purchases but we are impulsive when it comes to buying a huge bouquet of flowers to surprise a friend.
We are the women of Nuna Lie.
We are constantly moving, but always in style!
MISSION
Nuna Lie is the reference brand for all women who are looking for an inexhaustible and constantly evolving wardrobe, from which to always bring out the perfect look for every occasion.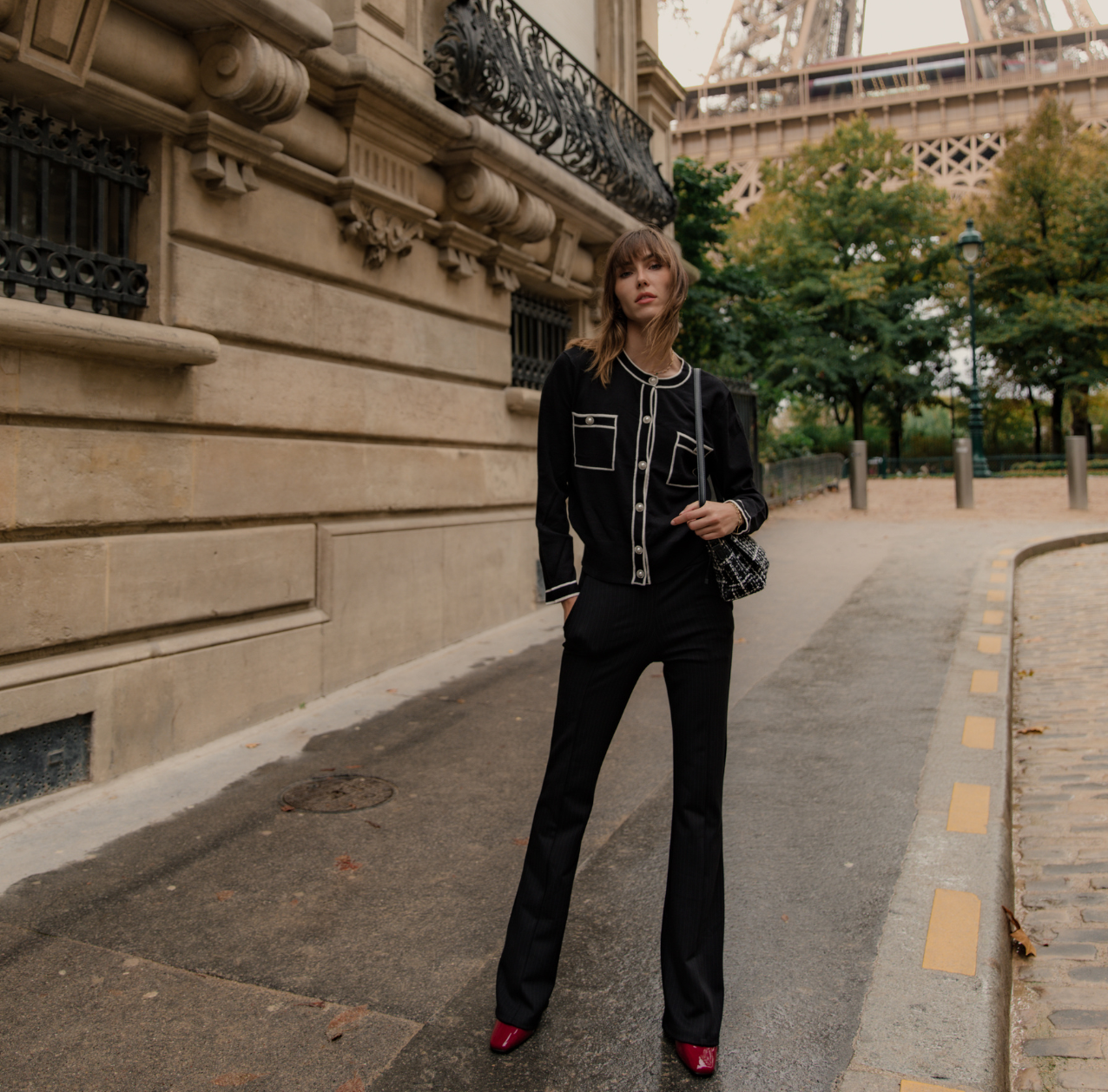 VISION
Nuna Lie's promise is to always strive to give every woman the opportunity to feel at ease in front of the mirror and at any time of her day, changing her look and renewing her wardrobe whenever she feels like it, thanks to the accessibility of the price, and with a careful eye on the sustainability of the garments she wears.